Entertainment
Lucky Afia Schwarzenegger Escapes Death After Being Involved In A Gory Accident
Lucky Afia Schwarzenegger Escapes Death After Being Involved In A Gory Accident
Controversial Ghanaian comedienne, Afia Schwarzenegger has luckily escaped death!
Afia Schwar has been involved in an accident, but she got out untouched. But her car got mangled with the side door and the handle deformed.
In a live video, Afia Schwarzenegger is seen thanking God and her stars for saving her and her kids.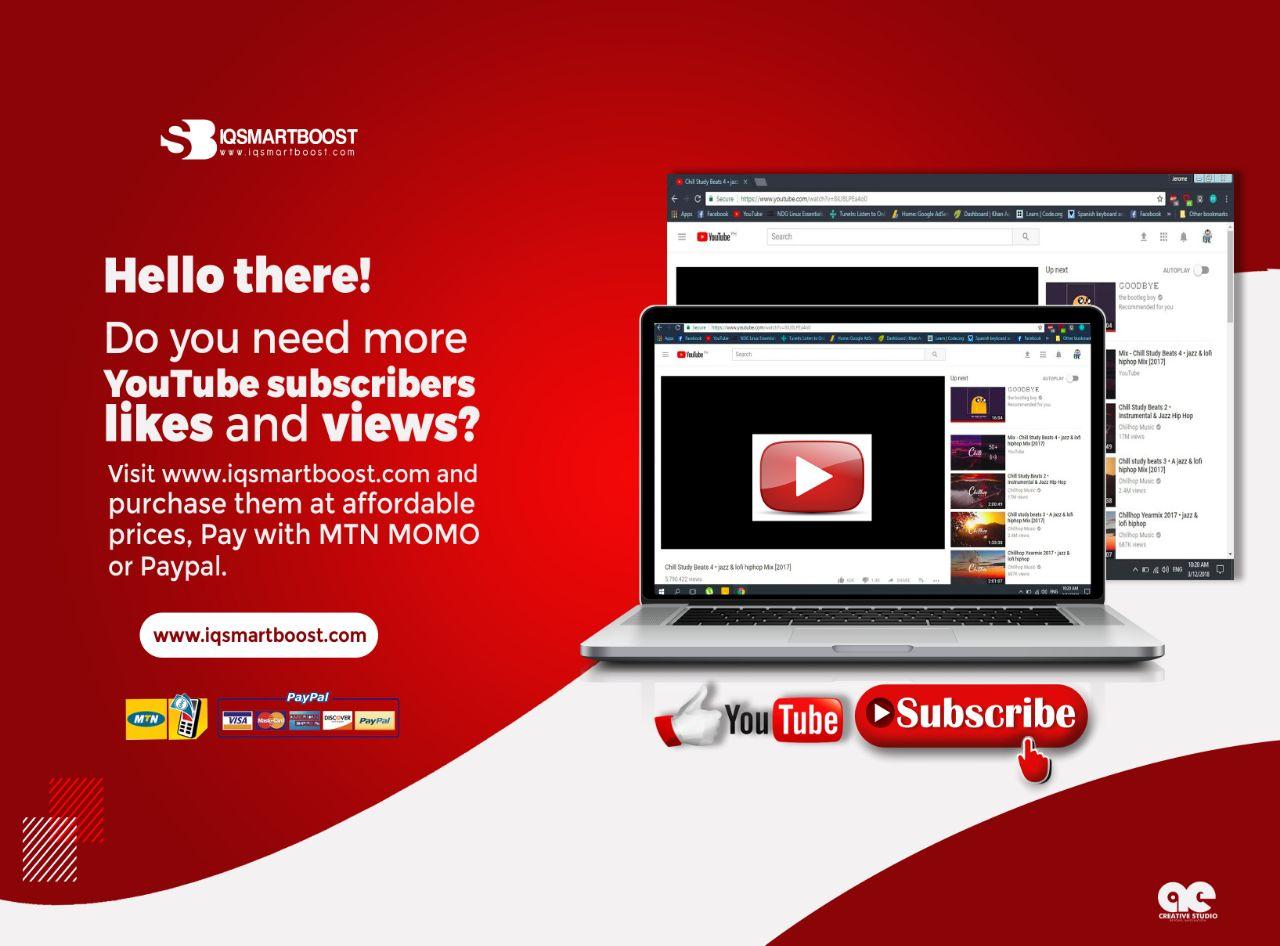 READ ALSO: Former First Atlantic Bank Service Personnel Sues Senior Officer She Was Kn*cking For Car, Cash And Rent After Relationship Went Sour
She went on to pray and commit herself and her children into the hands of God to keep them safe and protected this 2023.
This comes after a revelation that she was going to be involved in an accident.
The controversial socialite was in a prophetic last week where a Ghanaian prophet identified as Ogyaba prophesied that she was going to die through an accident.
The prophet revealed that Schwar's enemies have teamed up with her mechanic and planned her death through accident.
READ ALSO: I Don't Need A Verse From Sarkodie, )ye Alo- Samini Rejects Proposal For A Project With Sarkodie
Right in the church, Afia phoned her mechanic and stopped him from going ahead to fix her spoilt car.
Whilst we cannot tell what the man of God took Afia Schwarzenegger through off camera, she has been saved from death although the accident happened.
Check out the video below;