Entertainment
Former First Atlantic Bank Service Personnel Sues Senior Officer She Was Kn*cking For Car, Cash And Rent After Relationship Went Sour
Former First Atlantic Bank Service Personnel Sues Senior Officer She Was Kn*cking For Car, Cash And Rent After Relationship Went Sour
A former National service personnel of the First Atlantic Bank, Deborah Seyram Adablah, has dragged a senior management official of the bank to court.
According to the lady, she wants the court to force her former 'boyfriend' to fulfil his promises to her – that is to buy her a car, rent a place for her and pay her monthly allowances.
Excerpts from the writ of summons filed by the lady's lawyers at the High Court in Accra has popped up online.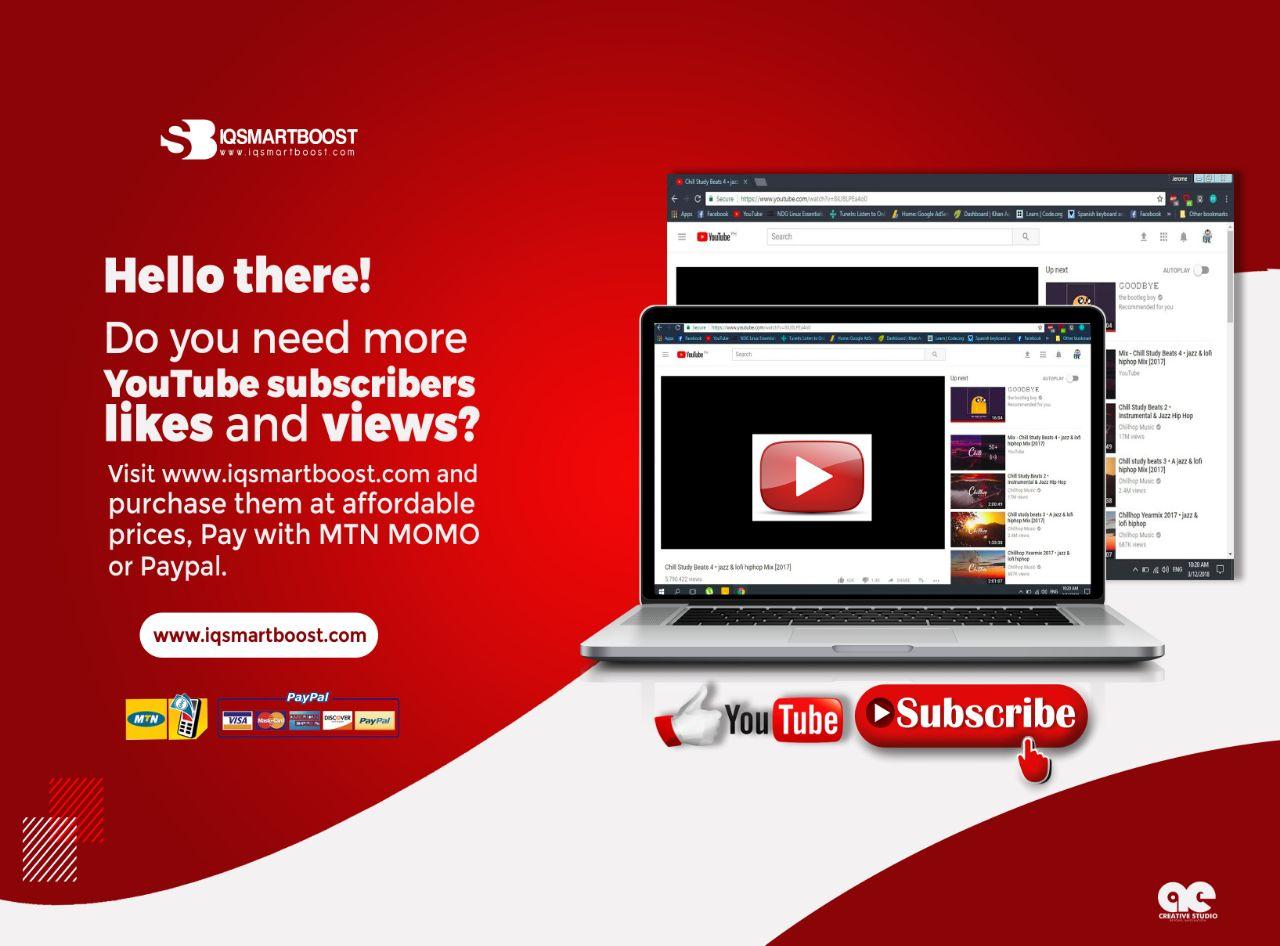 READ ALSO: I Don't Need A Verse From Sarkodie, )ye Alo- Samini Rejects Proposal For A Project With Sarkodie
According to Deborah, she was a National Service personnel at the First Atlantic Bank.
She claims senior management of the bank routinely s*xually harrases the ladies who work there and force them into relationships. She also said they are sometimes forced to woo rich men to open accounts at the bank.
According to Deborah, she started a relationship with a senior manager, Ernest Kwasi Nimako.
Ernest, who was married, rented a place for her in Labadi, gave her a car and was paying her a monthly stipend of Ghc 3,000.
She said he convinced her not to take up a contract with the bank after her service ended on the promise of securing capital for her to start a business.
He also promised her a 'ring' once he divorced his wife, whom he was having issues with.
READ ALSO: Diamond Is A Fraudster, She Cheated Me Ghc 6bn Aside The $40,000 – Ayisha Modi Exposes Diamond's Shady Businesses
Deborah was enjoying all these goodies until she run into some problems with Ernest and all the goodies stopped coming.
Her suit begs the court to force Ernest to fulfil his promises – ie give her back the car he bought for her, pay the remainder of her rent, pay her back pay for her allowance and also give her the capital promised to start a business.
This might be the first time in Ghanaian history a court would have to adjudicate whether promises made in the bedroom are legally binding!
Check out more details of the suit below…