Entertainment
First Atlantic Bank Female Workers Allegedly 'Forced' To Date Rich Men To Get Them To Open An Account – Former Service Personnel Exposes
First Atlantic Bank Female Workers Allegedly 'Forced' To Date Rich Men To Get Them To Open An Account – Former Service Personnel Exposes
A former service personal of the First Atlantic Bank, Miss Deborah Seyram Adablah has dragged the bank and one senior management official to court for alleged s*xual harassment.
A court writ contenting the damages she's gone through over the period she worked with the bank has surfaced on social media.
She accused the second defendant, the First Atlantic Bank of building a working environment conveniently free for male employers to harass their female colleagues.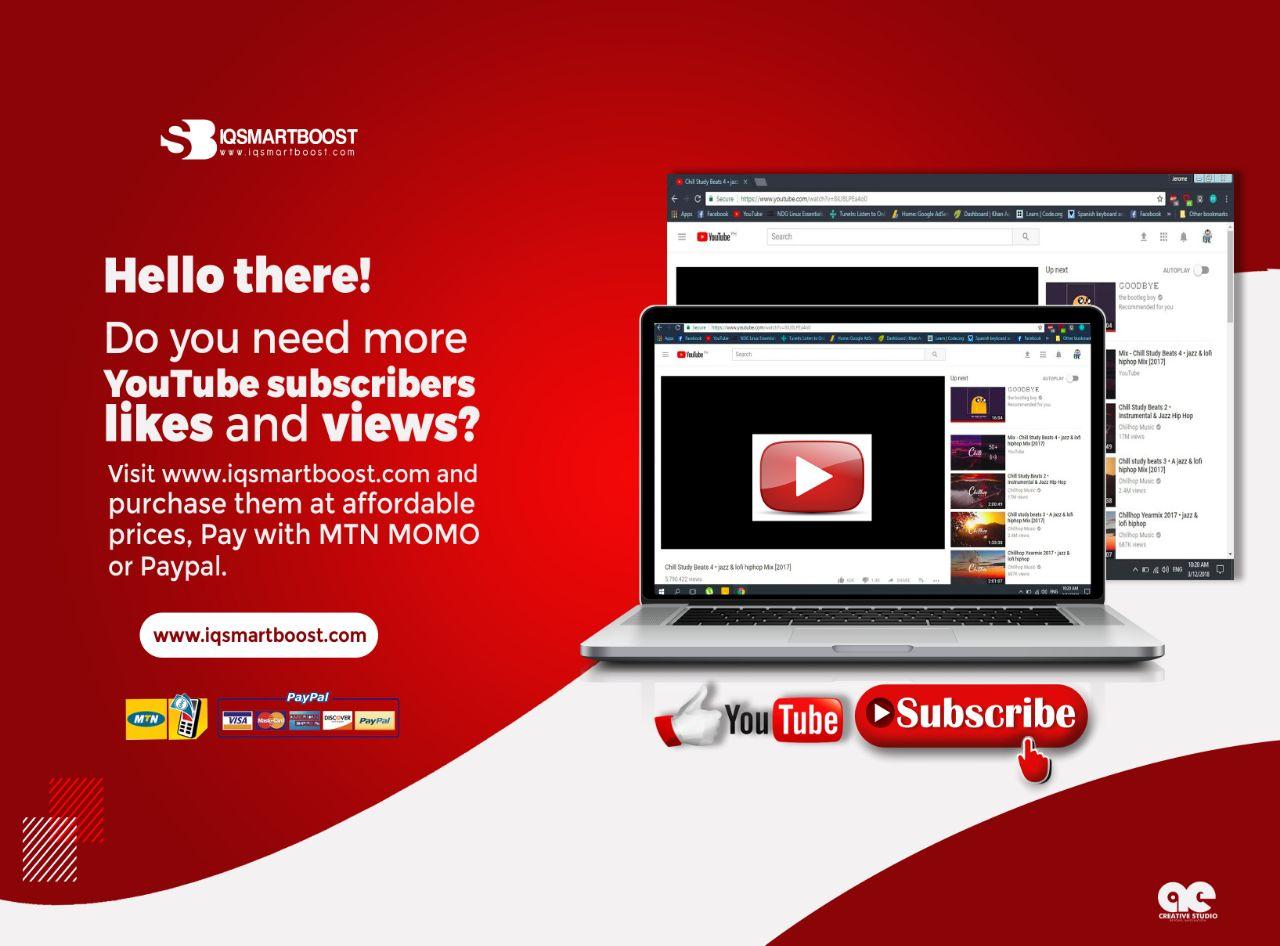 READ ALSO: Lucky Afia Schwarzenegger Escapes Death After Being Involved In A Gory Accident
She also alleged they are forced to date rich men and get them to open accounts with the bank.
She highlighted her relationship with one of her senior colleagues which went sour.
For the first defendant, Mr Ernest Kwasi Nimako, she accused him of dishonouring the terms and conditions of their romantic relationship.
She disclosed she dated him, and he promised to give her a monthly stipend of GHC 3000, bought her car and rented an apartment for her but he collected the car back.
He also stopped paying her the monthly stipend months before their relationship ended although he asked her not to work.
READ ALSO: Former First Atlantic Bank Service Personnel Sues Senior Officer She Was Kn*cking For Car, Cash And Rent After Relationship Went Sour
Aside from that, she revealed the first defendant Mr Ernest Kwasi Nimako promised to give her capital to start her own business, but he refused.
She has therefore dragged him and the bank to court praying the court forces him to give her back the car, pay for her 2 years rent and compensate her with cash that can sort her out.
Check out the writ below;