Entertainment
Diamond Is A Fraudster, She Cheated Me Ghc 6bn Aside The $40,000 – Ayisha Modi Exposes Diamond's Shady Businesses
Diamond Is A Fraudster, She Cheated Me Ghc 6bn Aside The $40,000 – Ayisha Modi Exposes Diamond's Shady Businesses
Ayisha Modi has for the first time done a deep dive into her relationship with Diamond Appiah and revealed she is a big-time fraudster.
Modi revealed in a chat with Kofi Adoma on his show that she got acquainted with Diamond through a friend.
According to her, she was interested in buying land in East Legon and Diamond offered to help as she was into real estate.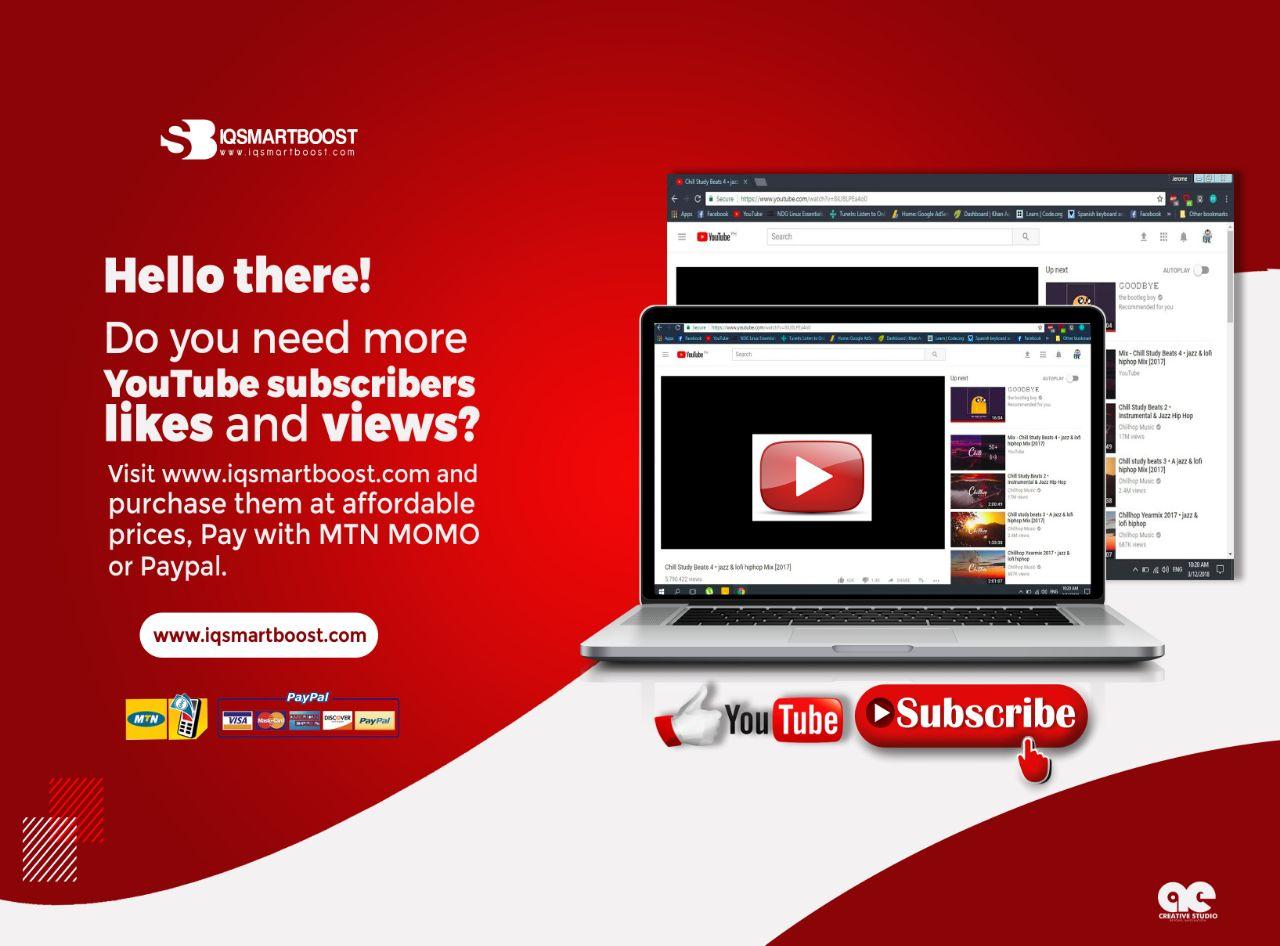 READ ALSO: Sarkodie's Bob Marley Song Is A Complete Waste – Shatta Wale Or Stonebwoy Could Have Done Better – Ayisha Modi Jabs Obidi
Modi revealed Diamond sold her some lands at East Legon at very exorbitant prices which she readily paid.
Later, she wanted a second piece of land for a home project and this is where issues started as she gave $40,000 to Diamond for the land.
She later ran into issues with accessing the land as it had been sold to someone else who even built on it.
Modi then requested a refund from Diamond but after close to two years, the money hadn't arrived, necessitating their court case.
Ayisha added that she also found out Diamond completely fleeced her on the first land deal and made over Ghc 6bn profit before defrauding her on their second land deal!
READ ALSO: God used my suffering to prepare me for a better future – Piesie Esther
Listen to Modi narrate her experience with Diamond below…