Politics
DDE: NPP government clueless in everything – Fmr NDC parliamentary Candidate
DDE: NPP government clueless in everything – Fmr NDC parliamentary Candidate
Speaking on Kumasi-based Ultimate, Mr. Prah was shocked that inspite of the agitation that has met the debt exchange program by Labour, civil society groups, individual bondholders, the government is still determined to be pushing through its original position without listening to sane voices.
"If I say this government is clueless, I am even charitable. They don't understand what is happening in this country. They don't care what will happen to the people whose investment you are to use in a domestic program. They have refused to listen to them", he observed.
Government has had to set up a technical committee to engage individual bondholders on their investment in its bonds after widespread agitation.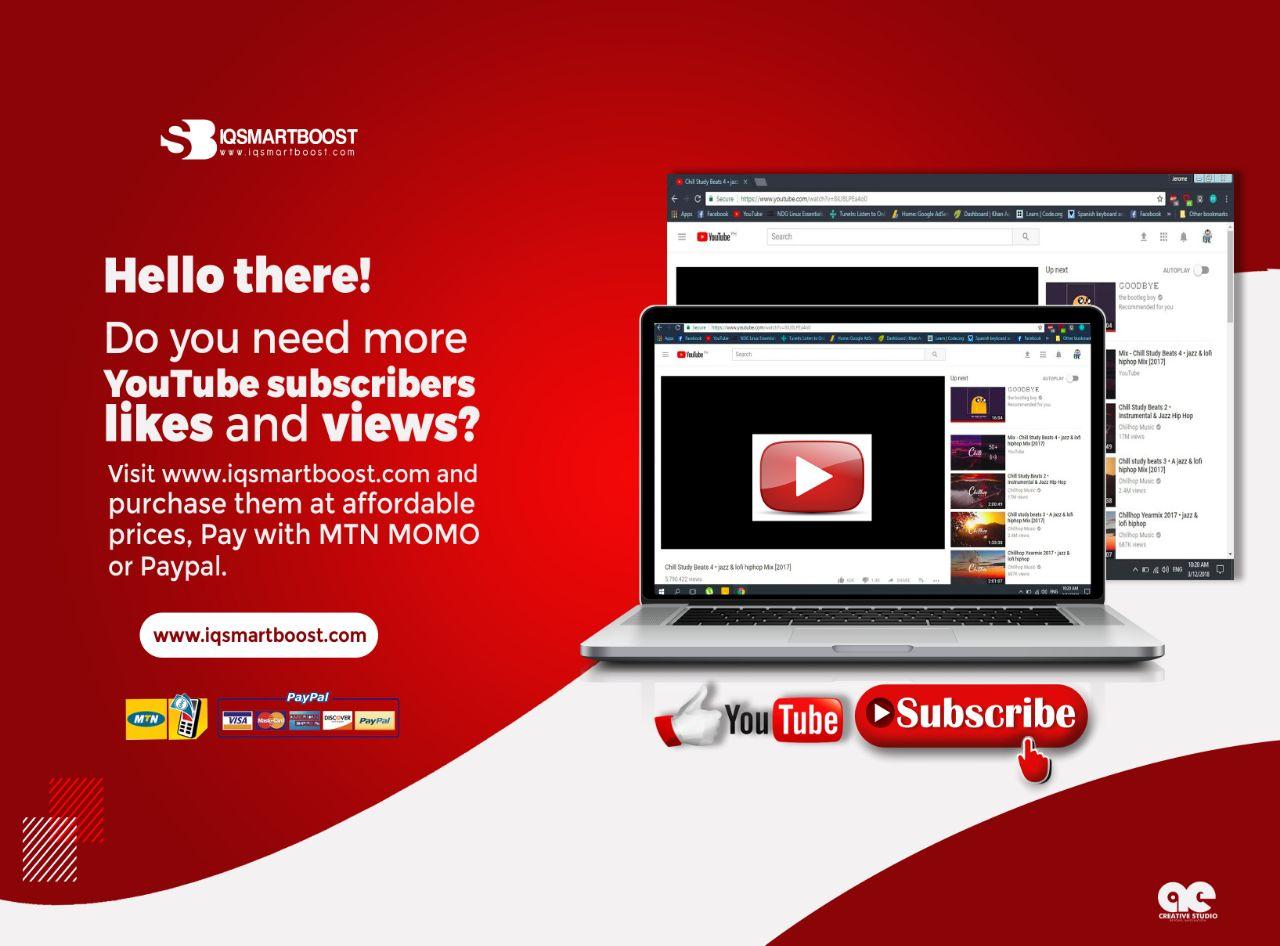 Mr. Prah believes this should have even been the point before setting out to put information out there about the program.
"These engagements by the Finance Minister and his team should have been the first thing done even before the announcement and other things being done, so why now" he questioned.
Government has had a tough time with its domestic debt exchange program with deadline elapsing without favorable responses from local investors which include the pensioners, rural banks, investment firms among others.