Sports
COVID-19 corruption highest level of corruption by a gov't in Ghana – MFWA boss
COVID-19 corruption highest level of corruption by a gov't in Ghana – MFWA boss
He says reading the current Auditor General's Report on how money made as a result of COVID-19 was expended, leaves much to be desired of the country called Ghana and its current leadership.
READ ALSO: God used my suffering to prepare me for a better future – Piesie Esther
Sulemana Braimah is of the view that these revelations by the Auditor General are the highest level of monumental corruption by a government.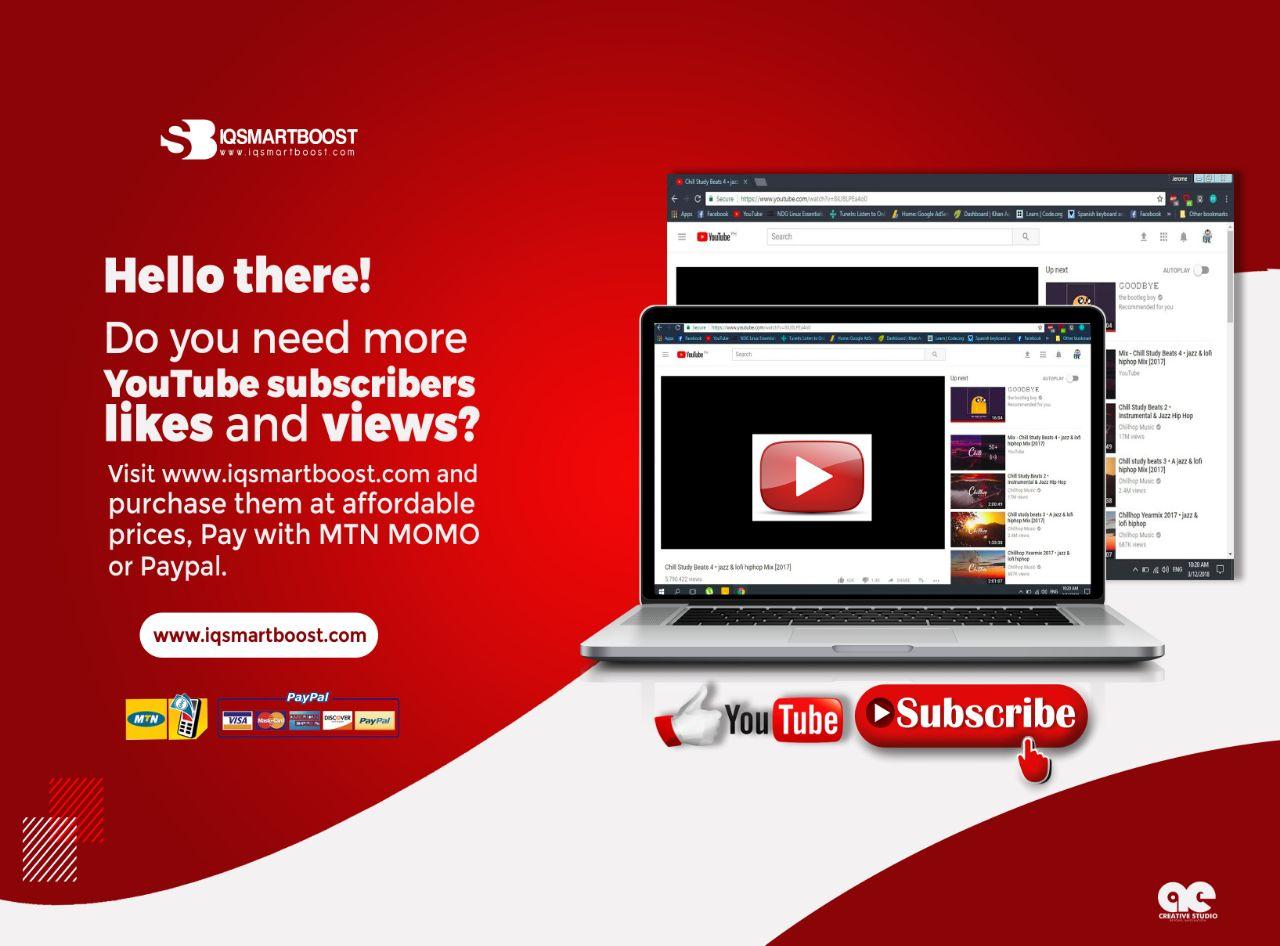 I have never read this level of monumental corruption by a government. COVID-19 presented an opportunity for the elite in government and a crisis for the poor masses. And they still unashamedly blame COVID-19 for the economic mess they have created.
Razak Ghana had earlier reported that Information Ministry Management, Staff paid themselves Ghc151,500 as risk allowance.
Also, the report noted that 1,022,348 doses of vaccines received at the National Cold Room and issued to user facilities had expired in the various Districts and Regions.
Also, the Audit Service in its latest report says the government in contravention of the public financial management regulation distributed an amount of GH¢451,800.00 to Paramount Chiefs. According to the report, the monies to the Chiefs were part of a move to help fight against COVID-19. However, the report revealed that GH¢154,161.97 of the funds transferred to the Chiefs were misapplied.
The report also brought to light the fact that vaccines that have been paid for are yet to be delivered to the country.