Education
2022 BECE Results: What Should Do Prior To The Release
2022 BECE Results: What Should Do Prior To The Release
According to WAEC Ghana, the 2022 BECE results will be released on Wednesday 25th January 2023. In a letter dated 19th January 2023 issued by WAEC Ghana, the 2022 BECE results are set to be released next week.
Normally after the final paper, it takes 45 days and at least 60 days for the release of the results but with this, it has taken more than 60 days, and officially the results are set to be released on 25th January 2023.
Prior to the release we at Razak Ghana are fully aware of the mental stress and anxiousness that c candidates go through in rider to check their results.
This article entails the necessary things that every 2022 BECE graduate should know ahead of the release of their BECE results.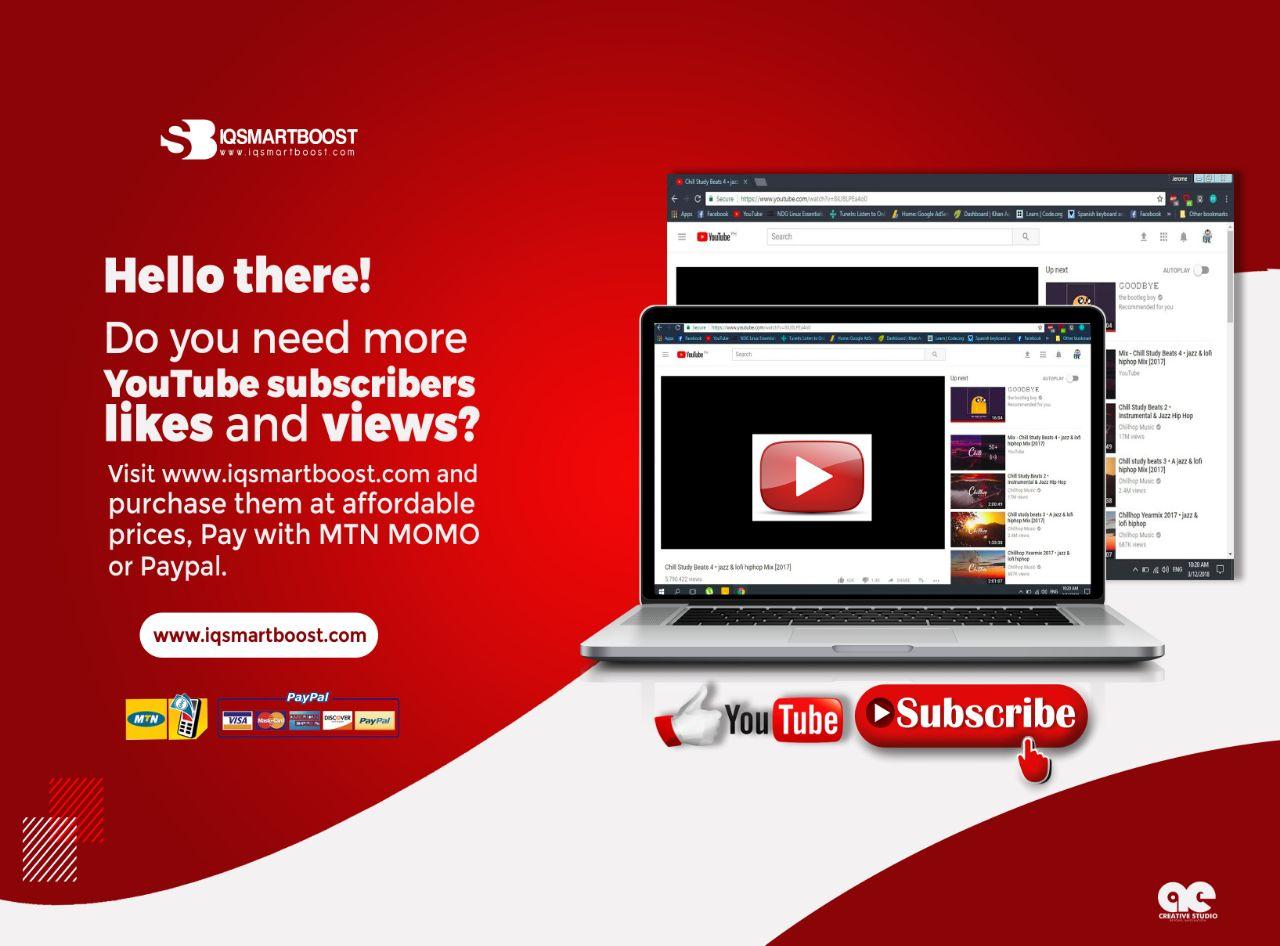 1. PRAYER WORKS
Yes, some of you clearly don't believe in prayer, but it really works. Allow me to clear the awful mindset about prayer. Prayer is just a communication between you and your God. Just pray to God to make his will be done prior to the release of the results.
Strongly, there may be someone or two subjects that you are very sure that you won't do well but when you pray to God, He can pull a surprise for you. Trust me, my dear it really works.
2. BE CALM AND CONFIDENT
I'm urging you all to be calm and confident ahead of the release of the 2022 BECE results. Yes, BE CONFIDENT. Don't be shaken and don't look down on yourself.
Before you check your results make sure that your mind is ready to grab anything that pops up, and you are ideally ready to see your true results and what you were able to do truly in your three years in Junior High School.
3. DON'T BE ANXIOUS
We at Ghanaeducatio.org, urge all candidates not to worry too much. The release of the results is exactly like your normal school MOCK results just that with this one, you will have to check on the internet and that will determine whether you can make it to the next level of education.
When all is said and done, we wish you all the very best of luck.