Politics
Two major reasons why Cletus Avoka may not be seeking reelection in 2024
Two major reasons why Cletus Avoka may not be seeking reelection in 2024
 Member of Parliament (MP) for the Zebilla Constituency (formerly known as Bawku West Constituency), Cletus Avoka has given one main reason for which he is exiting Parliament when his tenure expires on January 7, 2025.
READ ALSO: Click HERE to Get 200 Cedis 
The 71-year-old lawyer made his plan to not seek reelection at a National Democratic Congress (NDC) Youth Wing meeting and dinner ceremony in Zebilla recently.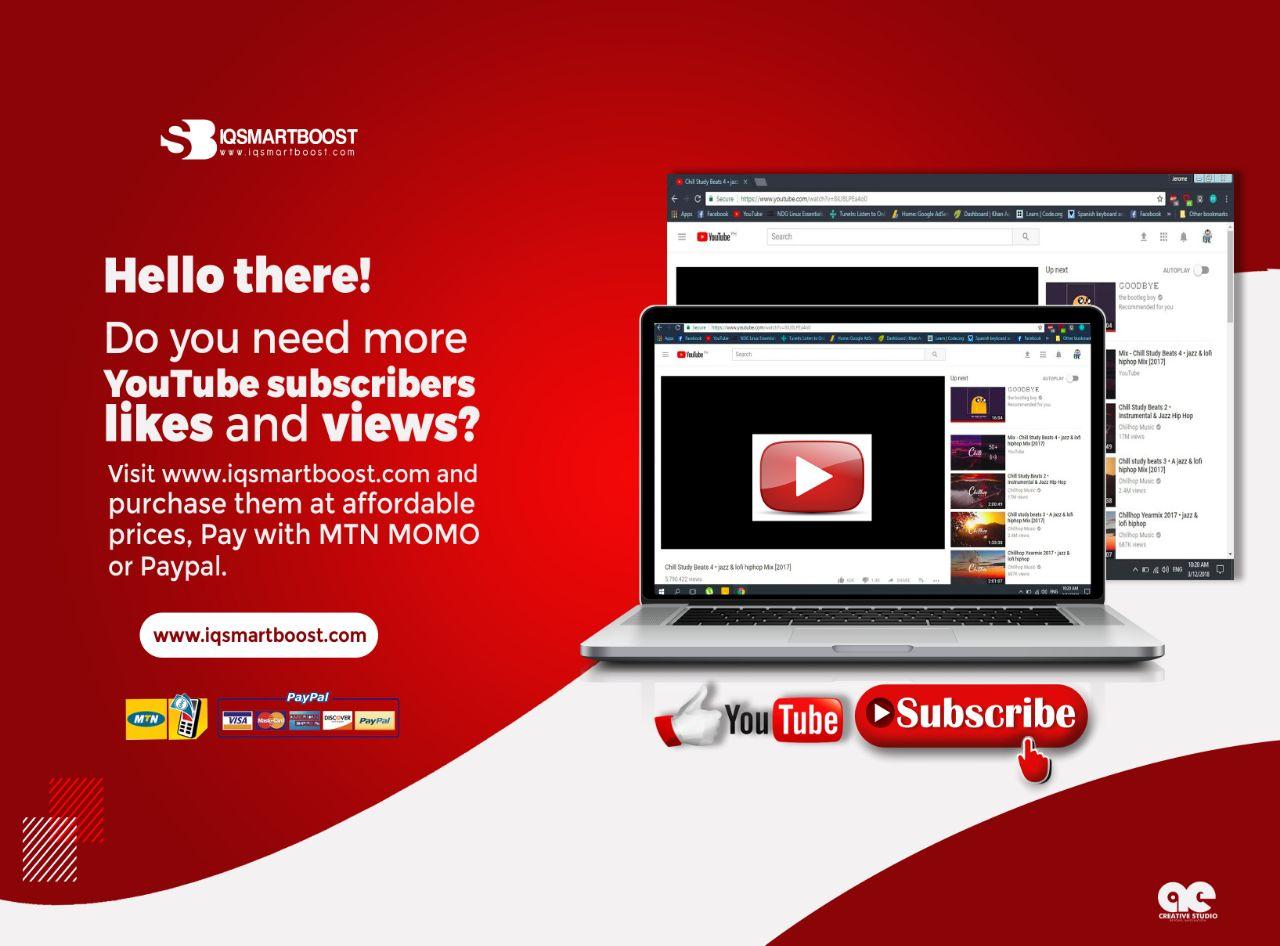 One of the main reasons, he himself has revealed, is to allow a much younger person to take over as MP, effectively giving the youth a chance in the party.
"I have contested all the eight elections in this Parliament. And by the 2024, I would have done 24 years in Parliament, and I think some young men and women have become of age in the Constituency and I am confident that if I step down and a younger fellow takes over, the fellow will be guided and the fellow will do well," he explained to journalist Nimatu Yakubu Atouyese .
The other reason is that Mr Avoka, though a phenomenal MP is becoming quite unpopular within the NDC in the Constituency. Many NDC constituents have argued that he has done his part and since he belongs to the old guard of the party, he ought to give away for fresh NDC blood. Intraparty agitations for him to step aside is a plausible reason for his recent decision.
And for an MP who twice lost to others – in 2004 to John Akparibo Ndebugre  who contested on the ticket of the  Convention People's Party( CPP) and in 2016 to Frank Fuseini Adongo of the New Patriotic Party (NPP) –  and fought back to take the seat, bowing out after 24 years is a most honourable and reasonable thing to do since he has redeemed himself and got the seat back to the NDC, the dominant party in the Constituency.