Entertainment
How Can You Wear Wig Ghc 600 To Go And Collect Ghc 142 From UTV? – Hajia Bintu Dragged
How Can You Wear Wig Ghc 600 To Go And Collect Ghc 142 From UTV? – Hajia Bintu Dragged
Tiktok sensation, Hajia Bintu has been dragged by social media users after her participation in the great Tiktok disgrace of 2023.
This was when over 30 Ghanaian tiktokers appeared on UTV for the Day with the Stars program on New Year's Day.
According to reports, after their participation in the program, they were given Ghc 3,000 to share amongst each other, which netizens have calculated works out to Ghc 142 per head.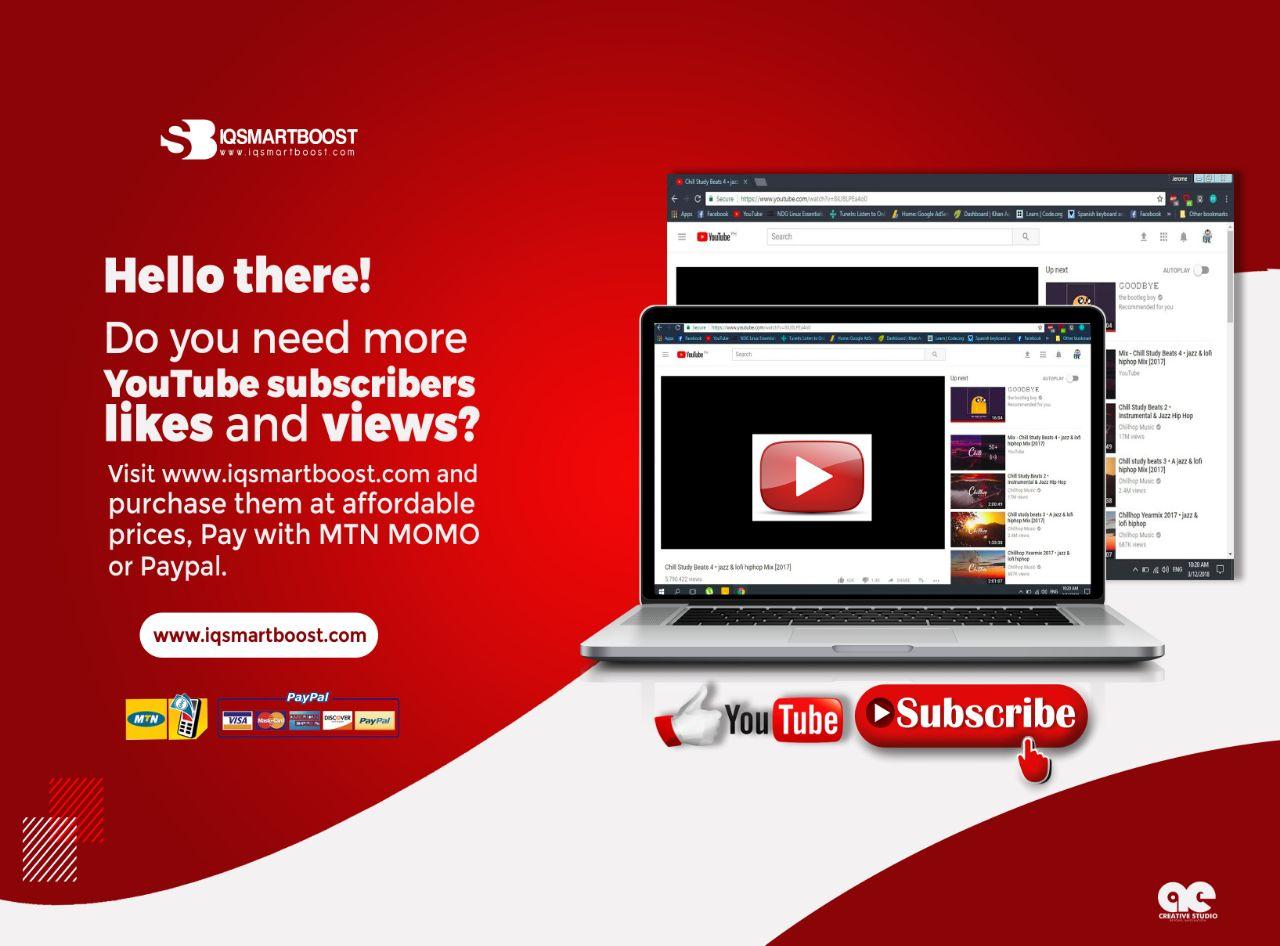 READ ALSO: Stop Buying Alcohol for Moesha When You Meet Her in Clubs – Asibolanga Cautions Colleagues
The tiktokers involved were apparently very angry over the amount they were given.
Social media has had a field day trolling them for the embarrassing event.
On Twitter, Hajia Bintu has come under scrutiny for suffering this embarrassment despite her 'high-class' status.
According to fans, someone of her calibre should not have been in that situation!
READ ALSO: Your Face Like Abrewa Dadabi – Netizen Trolls Delay Over Her Looks In A Video
Check out some of the funniest trolling of Bintu below…