Entertainment
If You Seek To Destroy Me, I Won't Go Down Alone – Obofour Exposes Dark Dealings Of Owusu Bempah
If You Seek To Destroy Me, I Won't Go Down Alone – Obofour Exposes Dark Dealings Of Owusu Bempah
Rev Obofour of the Anointed Palace Chapel has vowed to take Rev Isaac Owusu Bempah of the Glorious Word and Power Ministries down with him if he keeps trying to destroy him.
READ ALSO: How to Use Your Phone to Renew Your Health Insurance
According to Obofour, Owusu Bempah is using all means available to try and destroy him (Obofour).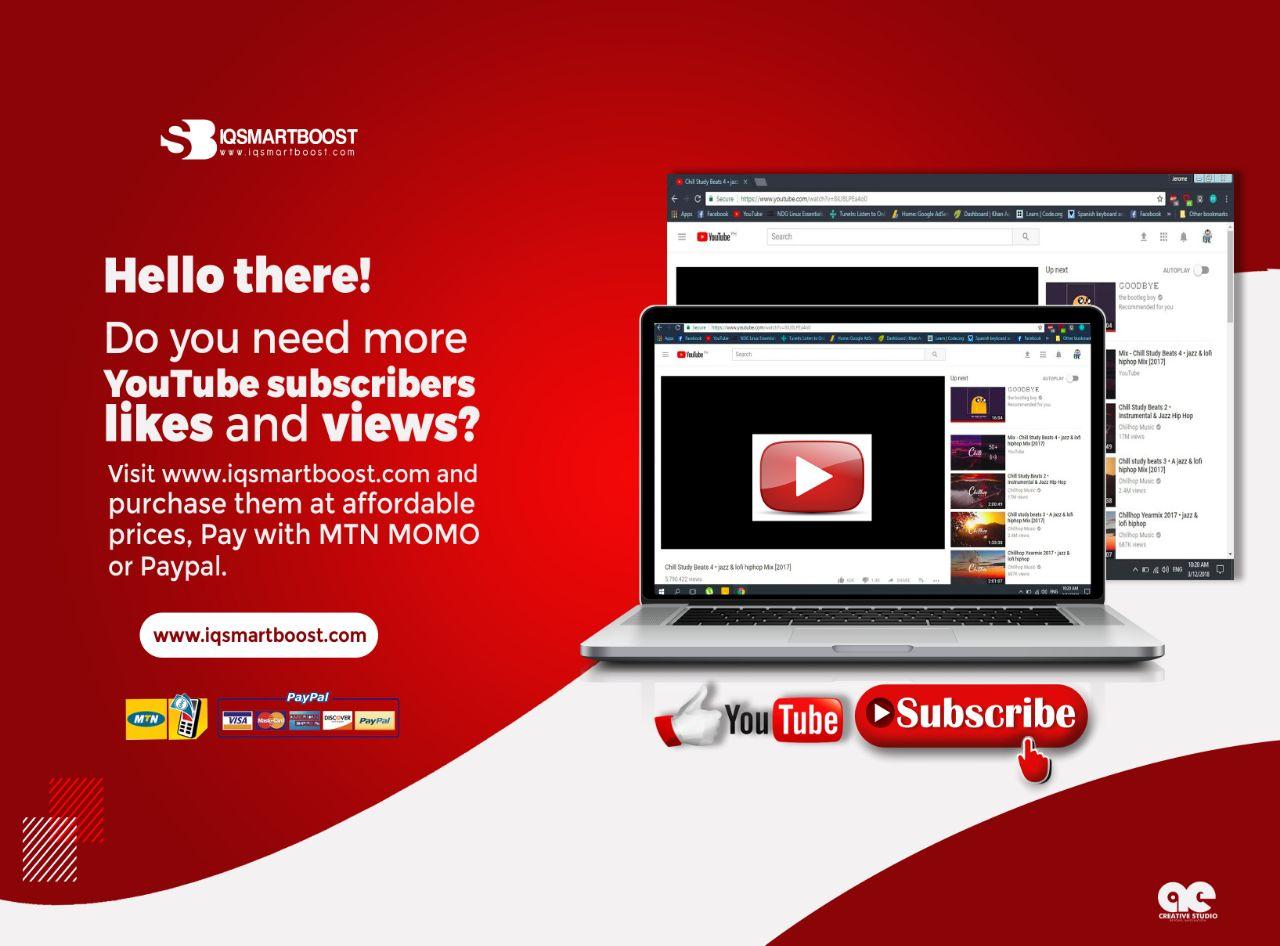 He vowed that if that happens, he will not go quietly but will expose Owusu Bempah and all his dark dealings.
READ ALSO: You Are Very Stup!d – Asantewaa Drops Fresh Audio As She Fights Dirty With Eyram After Reaching Out To Settle Their Diffferences
According to Obofour, pastors have secret tricks they use in their trade and if his ministry is destroyed, he will also make sure that Bempah's will be destroyed as well.
Obofour over the past few days has been pissed off at Owusu Bempah for trying to destroy him using some bloggers.
He claims Bempah plants false stories about him to make him look bad and destroy his reputation in the eyes of Ghanaians.
Obofour says this is his final warning to Bempah and if the nonsense continues, he will take him down and turn him into public enemy number 1 in Ghana.
READ ALSO: She Should Have Just Come N*ked – Video Causes Stir As Efia Odo Storms Blacko's Concert Dressed Like Kotobabi Ash*wo
Watch Obofour below…