Entertainment
I've Been Single My Whole Life; People Only Want To Date Me For My Looks
I've Been Single My Whole Life; People Only Want To Date Me For My Looks
Alan Jackson, 27, is a self-confessed filler addict and known for his big lips and cheeks.
"People see me more as an object, they're fascinated by my look.
Watch me get addicted to filler – it went very wrong but I'm having it again View pictures in App save up to 80% data.
Trolls say my eye bags ruin my face, some even think I should get filler to fix it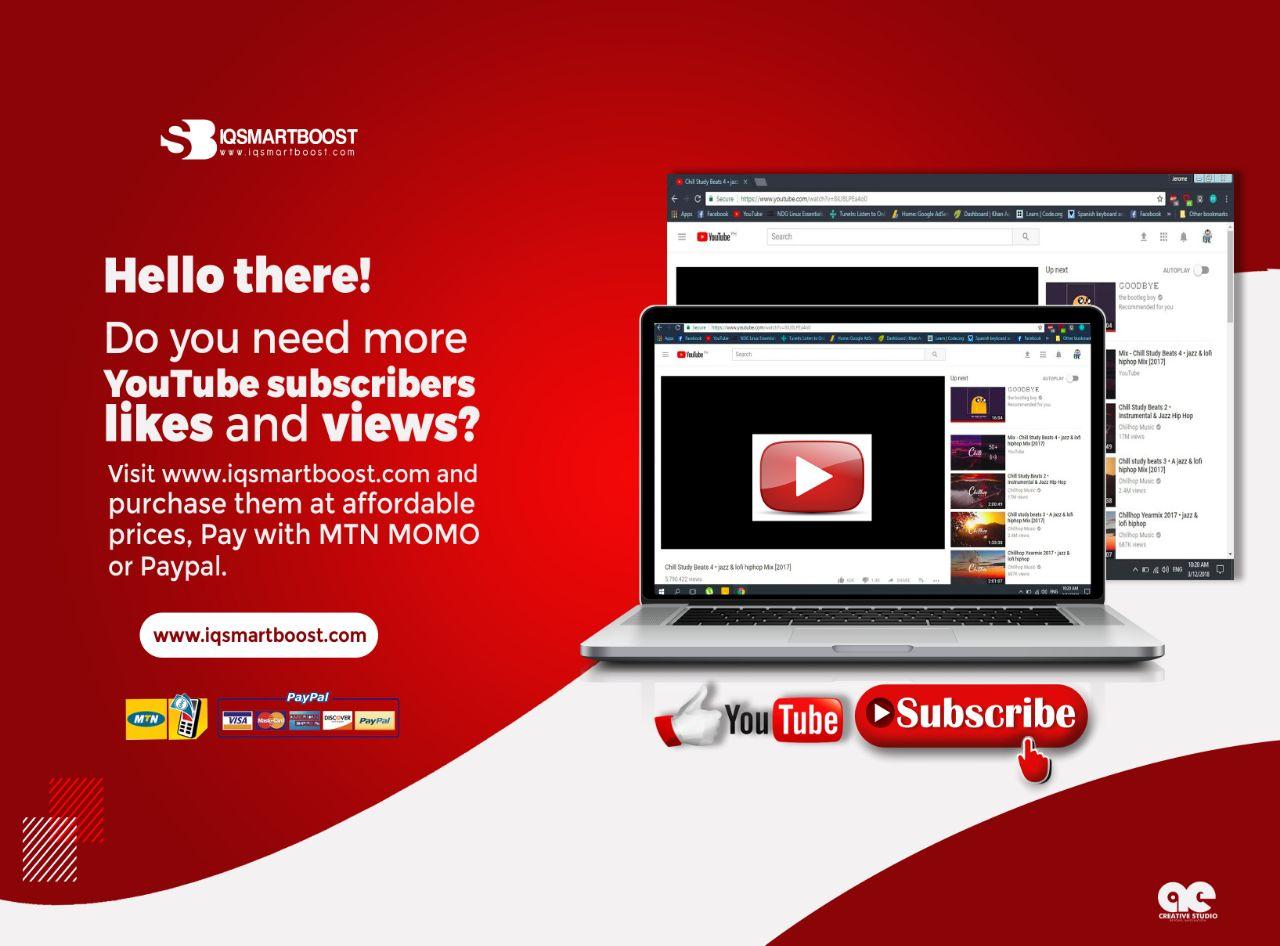 "They want to know about the look more than know me as a person.
"People are fascinated with the lips and they like the feminine look.
"Men ask my waist size and for me to send pictures of my lips – it's always comments like 'what these lips would be good for.'
"Most of the time it's just a block or I'll totally ignore them.
"And when I'm in clubs it's the older men that are always obsessed."
Alan adds: "I also don't have time for a relationship, I work and if I'm not there I'm out living my life and going to different events.
"When you're happy and content in your own life, why would you want anyone to control you with what time you can home from the pub and things like that?"
"They follow you about shops, take pictures of you and point at you.
"When you're on a night out people will want to speak to you, a lot of folk stare and sometimes people actually want a picture with you."