Renowned Ghanaian musician, Michael Owusu Addo who is known as Sarkodie has shared his thoughts about people praying for people in their circle to make money.
The award-winning personality made this known in a recent post he made on his verified social media handle on the popular social media platform, Twitter.
The post that he made suggested that as an individual, you tend to rely on people in your circle for help so praying for them to get money will make life better for you when you are in need.
The post that he made reads;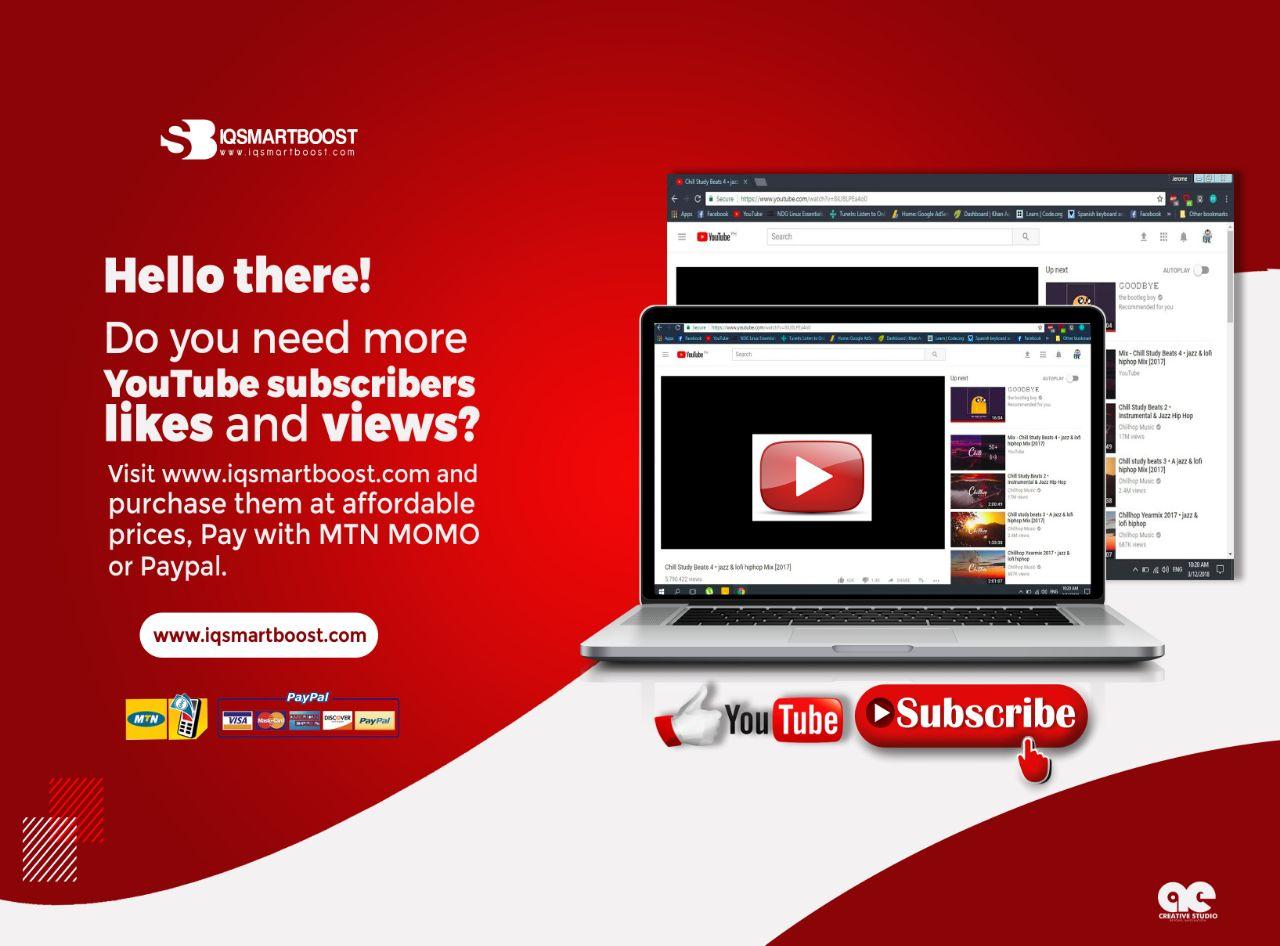 "Always pray your circle make money
… phone calls you wanna be having ,
you: yo! Pay this for me I will sort you out later…
"Your friend" : got it how much?? …
you: 30k usd … "friend": sorted
"
Some reactions the post got are;
@ama_kodesh – And we pray we get people who appreciates these efforts not take advantage
@TelephoneNoWire – The circle weh I dey inside echeck like me p3 my pocket long o…now wedey conversate kraa na echeck like I make odd…Dem dey talk bout bank, na me too adey tear joke…oh may God bless us all
@koreamoney2 – Well said
. I became broke because I was the only one having it in my circle
.