Entertainment
Sarkodie Ka Syto Brofo – Fans React As Titi Sarkcess Teaches Sarkodie English With 'Montessori' Accent
Sarkodie and his daughter Titi have turned heads on social media after she schooled her daddy on how to speak properly enunciated English.
A video of Sark and his daughter communicating in English left fans drooling.
Titi was praised for speaking magnificent English which fans said is the product of Montessori education.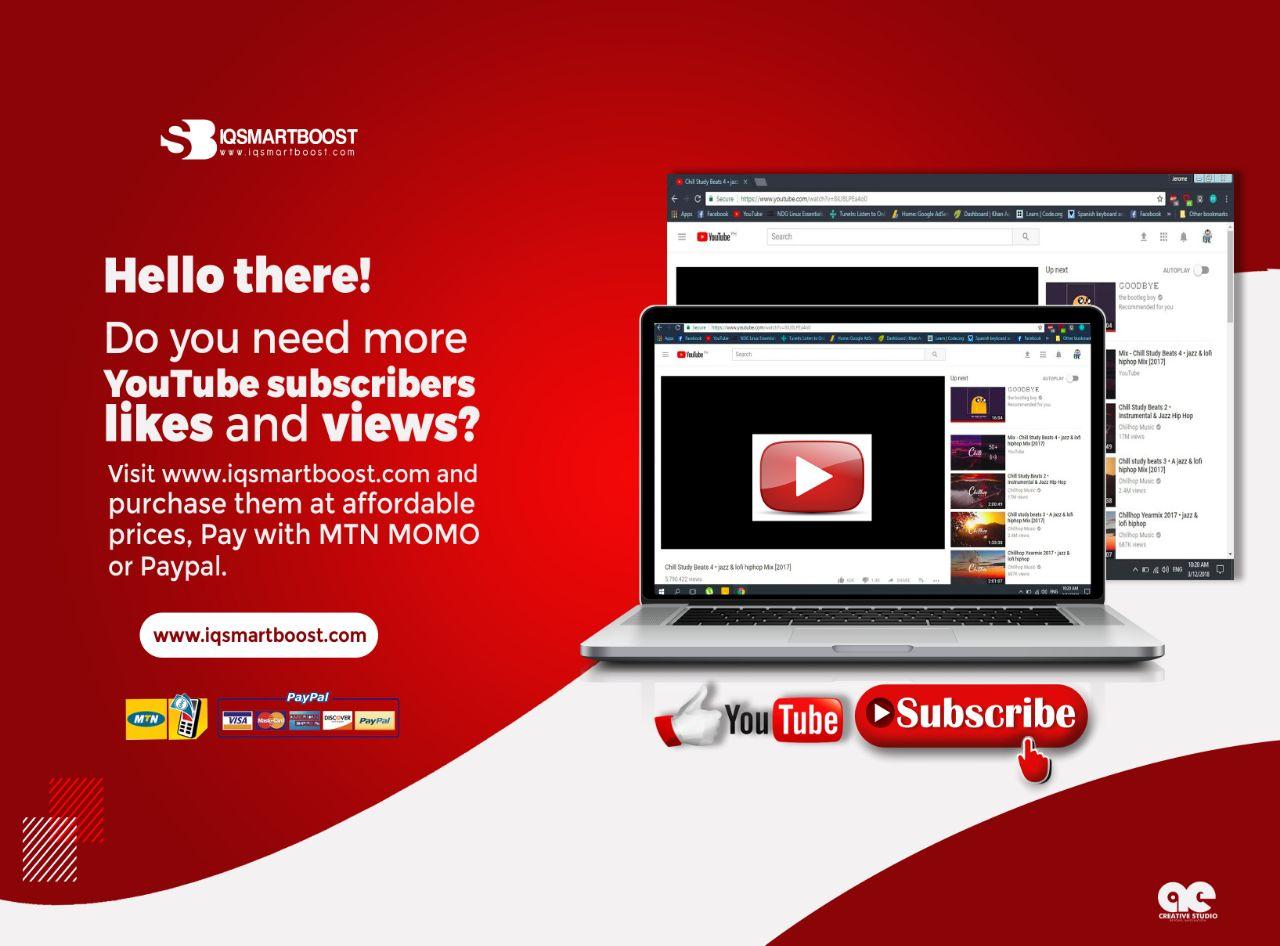 READ ALSO: Becca Finally Shows Off Face Of Her Daughter – Video
Meanwhile, Sarkodie's English was dubbed syto English – ie, English learned from attending government or public schools.
A video shared by Sarkodie shows him speaking with his daughter, who is hidden from the camera.
Sarkodie had on an outfit that was patterned with cat-like stripes such as can be seen on a leopard or tiger.
The rapper asked his daughter what she thought of the outfit.
Titi said the outfit is beautiful and explained it is the perfect dress to be worn when the family goes to watch the Simba (Lion King) movie.
Sark asked if he can wear it anywhere else and Titi said no!
READ ALSO: Remember Me In Your Prayers – McBrown Stirs Massive Reaction With Deep Post
Reacting to the adorable video, one fan said: "Titi is giving us Montessori accent his Dad giving us syto accent🤣🤣 lovely,"
Check out the video below…