Entertainment
He's simple, respectful and always ready to learn – Amakye Dede eulogizes Sarkodie
In an interview, Ghanaian highlife legend, Dan Amakye Dede, also known as Amakye Dede, praised Sarkodie for his humility.
He remarked that Sarkodie has a great deal of regard for others and is always open to learning from them.
On Wednesday, July 20, the veteran Ghanaian artist appeared on the Accra-based GH ONE TV's Star talk program and stated this in an exclusive interview monitored by Modernghana.com.
He went on to say that Sarkodie was the first young Ghanaian singer to contact him about learning from his musical experiences.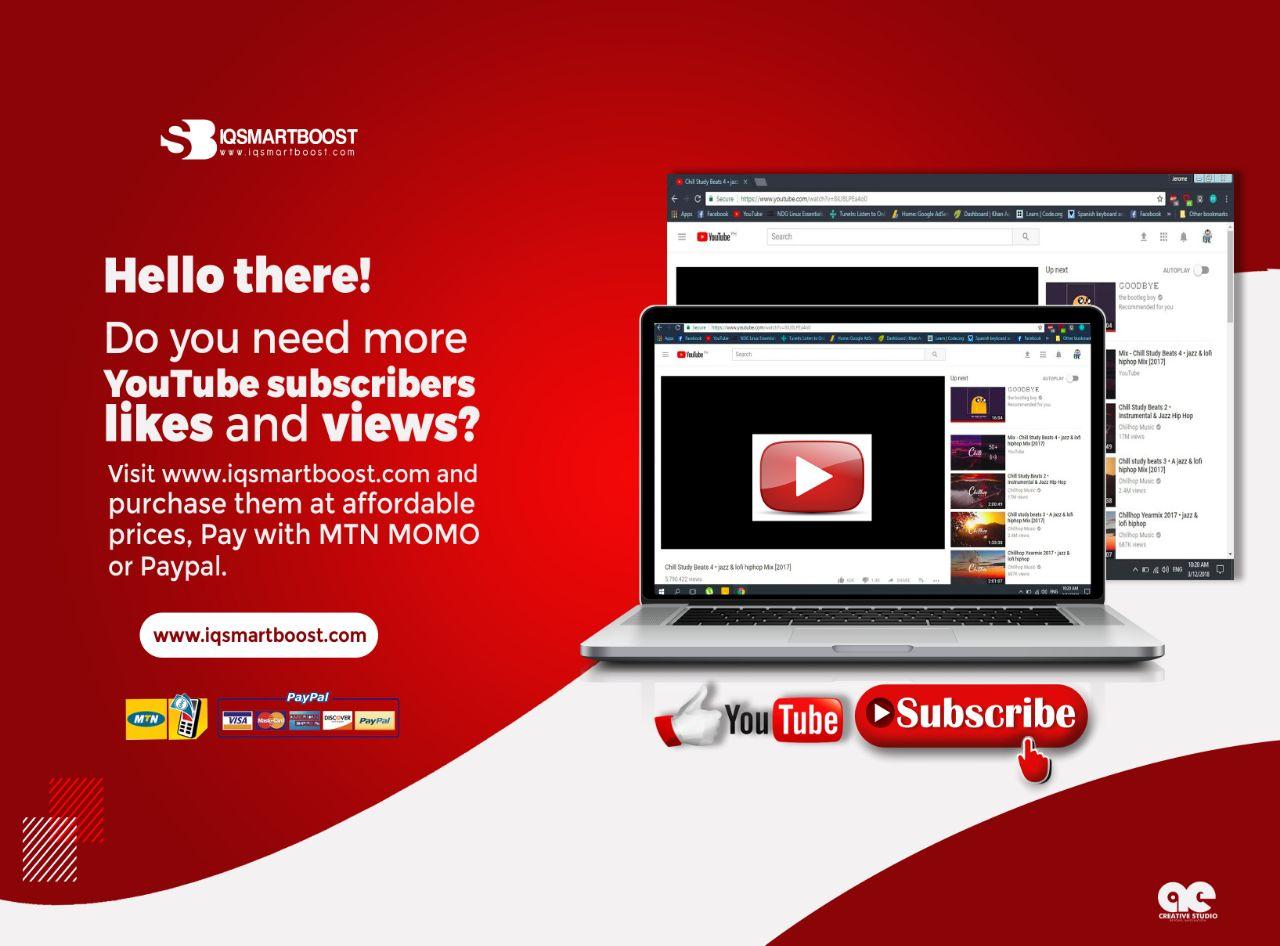 As far as I know, Sarkodie is the only one that came up to me and asked me a lot of questions, and I had time to explain everything to him. It has been a while since I've had time to talk to anybody besides him. "He's a simple man, and he's one of my favourites," he said.
Sarkodie was mentioned by the legend in the same episode as one of his favourite Ghanaian singers. 
This follows Abrantie Amakye Dede's first indication that he and Sarkodie will be releasing a new song, which he is convinced would break through the music industry.